You're on the guest list!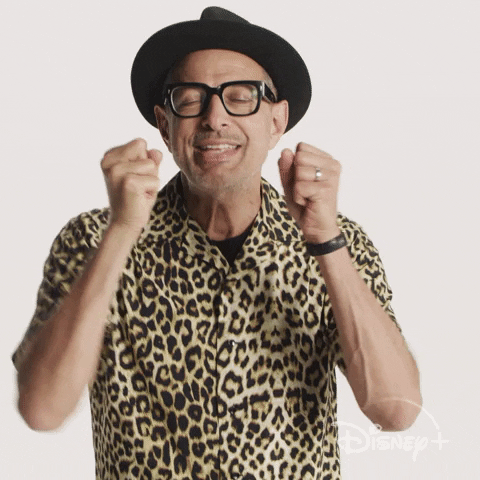 Here is what you should do next:
1. Check your email. You'll be receiving an email with all of the event details and an add to calendar link.
2. Make sure emails don't go to spam. This is the bit we all know, but we never do. But, it does work!
Add marty@legaladjacency.com to your address book, safelist, or VIPs.
Click here for help with that.