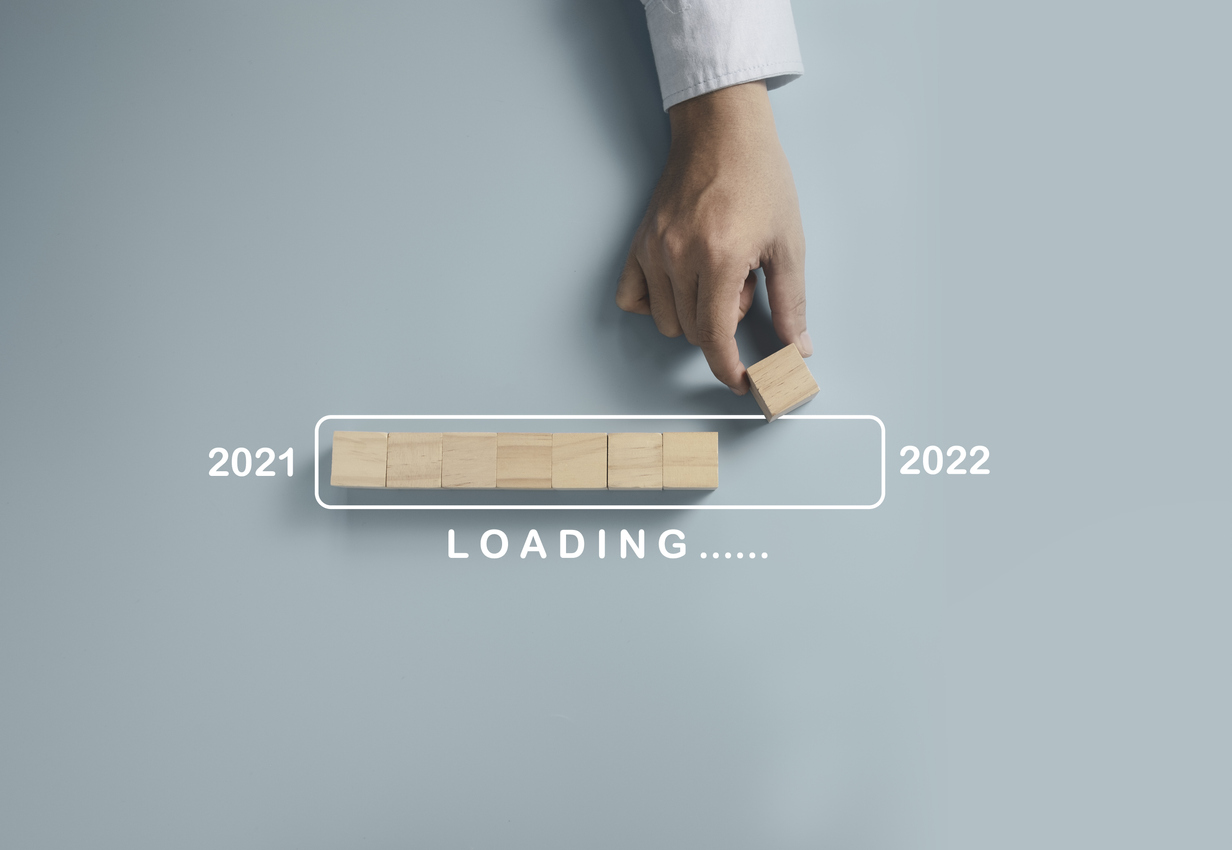 This week's [thing for doing more with less] is helping December you have an enjoyable and less stressed holiday time by planning and preparing now.
Q4 is just around the bend. If your experience of working in the fourth quarter was anything like mine, it was the opposite of the most wonderful time of the year.
It. Was. The. Busiest.
The volume of deals, contracts, sales, internal and external client demands, phone calls and emails exponentially increased. There was no life outside of work. It was moving from one thing to the next. There was no planning or organization – it was just dealing with what was coming out of the firehose. I had no sense of place and time. Just work and deadlines.
That was then. Now I design a better for quarter. I plan, prepare, and do things to set myself up for less stress, more time and enjoyment.
Think of how much enjoyable December will be knowing that you've taken care of even some of the little things back in August or September?
Whether you prep, plan, or do things, doing these when there is (presumably) less on your plate, less stress, or less scheduled, will enable you to enjoy the process and the event itself.
Brainstorm on how legal can help with the typical Q4 organizational or business activities, issues, or challenges.

Start by listing those items.
Then, dive into the legal aspects to those items.
Ideate on how you or legal can help. What are the root causes that need to be addressed? What steps in a process could be removed or automated? What could be done now to save time or resources in a month or two?
Think big and imagine to yourself what a perfect end of year would look or feel like to you.
Or get granular and look at a particular process or document (e.g., sales contracts or vendor contracts) and think what that would look like in perfect world/magic wand waved.
Ask yourself:
Why is that perfect?
Why is that better than today?
What is in the way of that happening?
What could you do to get yourself closer to that?
Odds are marketing, business development, or sales will run a contest or promotion in Q4.
Get ahead of potential last-minute rushes for legal advice, rules or T's and C's by:
Talking to these groups now to learn about what they are thinking.
Giving them a mandate for how much notice they need to give you before the want the contest or promotion to go live.
Gently setting expectations for turn around time once they greenlight their contest or promotion, whether it is from your group or external counsel.
Sending a newsletter-type email to those groups reminding them about what is and isn't allowed under contest, competition laws, etc.
Being supportive and educate them in on the sort of contests, prizing, or promotions are legally easy to implement. Odds are you have this information in an email or two, so it should be easy to repurpose.